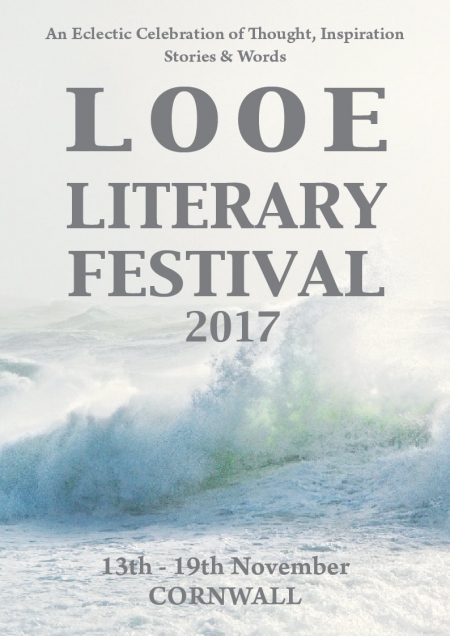 Looe Literary Festival
Looes annual autumn festival. A celebration of intellectual and creative minds. World-renowned authors, poets, polititians and creative thinkers as well as local historians will be in town to share their views and experiences in local venues around the town. Looking for something to do in the gap between summer and Christmas? Then look no further. Looe Country Park is open to guest during the festival, you can stay in one of our comfortable static caravans, a cosy camping pod or bring your own camper or caravan. Guests Speakers at the festival include: Adam Hart-Davis, Lord David Owen, Susan Blackmore, Micheal Smith, Jenny Alexander, Richard Handy, George McPherson and many more.
Looe Literary Festival Website
31st October 2017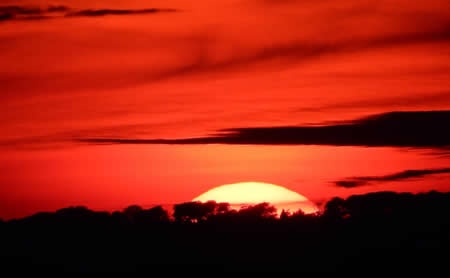 Looe Music Festival
The music festival is over and things are settling down to a more leisurely pace. We had a great crowd staying with us over the weekend. Yes, it may have rained a bit but that didn't dampen anyones spirits. It was a bit quieter than we were expecting, no unbooked arrivals so it may be that the forecast put people off from turning up at the last minute.
Looe itself was busy for the whole period. In addition to the main stages on the beach, the whole town gets into the festival spirit. Many of the pubs have their own live music and there are market stalls in the streets so even without tickets there is much to do. The only downside is that I didn't get out to experience it myself, I will have to try harder next year.
4th October 2017